Dr. Dave and Dr. Carla met in 2001 in Davenport, Iowa at Palmer College of Chiropractic. They were inseparable from the start and spent a lot of time at school studying the Gonstead technique. They were both interns with the late Dr. Larry Troxell and both completed over 100 hours of advanced Gonstead technique. When Dr. Dave brought Dr. Carla to New England, she fell in love and they decided to open their practice in Westford. They have been practicing together at Corrective Care Chiropractic since May 2001. They are both passionate, energetic and caring and love helping people get back to wellness through chiropractic care. Both are members of the Gonstead Methodology Institute. They have 2 children, Caleb and Avery, and a black lab named Sammy. They live in Nashua, New Hampshire.
---
Chiropractor David LeClerc D.C.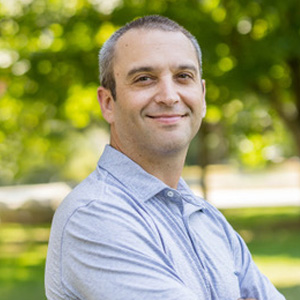 Dr. Dave is from Tyngsboro, Massachusetts. He grew up playing a lot of sports, but his first love is hockey. He played in high school at Bishop Guertin and at the University of Connecticut. He was drawn to chiropractic through a friend and realized that was his true calling. When Dr. Dave isn't busy giving great chiropractic care to his patients he is golfing, doing Brazilian jujitsu - he has his purple belt, going to the beach with his family and cooking up delicious meals, he is an excellent cook! He is one of the most loyal, kind and genuine people you will ever meet and has a great sense of humor.
---
Chiropractor Carla LeClerc D.C.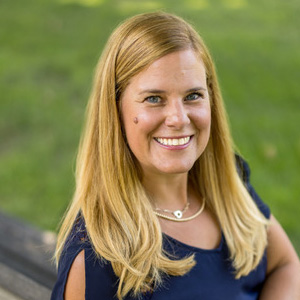 Dr. Carla is from Sudbury, Ontario, Canada. She earned a Bachelor of Science in Kinesiology at Laurentian University in Sudbury before attending chiropractic school. She became a United States citizen in 2019. Dr. Carla loves adjusting babies and kids and is an active member of the International Chiropractic Pediatric Association. She is currently pursuing a diplomate in functional medicine and nutrition. Dr. Carla loves reading, going to the beach, paddleboarding, working out and spending time with family and friends. Dr. Carla is extremely outgoing, intelligent, and embodies Chiropractic in every aspect of her being. She gives 100% effort to everything she is passionate about. Her ability to advocate and use her position to empower those who come to her is what makes her so impactful in her field when educating.
---
Drs. Dave and Carla are members of the following chiropractic assocations:
Massachusetts Chiropractic Society
Gonstead Clinical Studies Society
International Chiropractic Association
Gonstead Methodolgy Institute
International Chiropractic Pediatric Association
The Gonstead Difference?
Chiropractic care is one of the most popular forms of health care today. Since 1895 this form of healthcare has been helping patients overcome countless health conditions. Our Westford team at Corrective Care Chiropractic specializes in Gonstead Technique, and we had the amazing privilege of training under some of the finest Gonstead doctors in the world. We hope that this article helps you to understand some of the things that chiropractic care can help you with.
It usually surprises people to know that the very first adjustment helped a man get his hearing back. Back pain had very little to do with it. DD Palmer is credited as the man who discovered chiropractic, and he found that adjusting the spine could have an affect on countless areas in the body. You see the same nerves that travel down through your spine also travel out into every part of your body. Problems with your spine, and the discs between the bones in your spine, can have an impact on every square inch of your body.
Our job as chiropractors is to look carefully for areas of nerve pressure. By adjusting the spine in specific areas we are able to remove the swelling and pressure around the nerves, which allows your body to function at its full potential.
We feel that patient education is a vital part of your care. We want to make sure that each of our patients understand where there complaints are coming from, and what it will take to correct them. Our Gonstead background allows us to focus in on the source of your condition. This type of precision is the reason for the outstanding results that we see every week.
Becoming a proficient Gonstead practicioner requires a doctor to go far above and beyond traditional chiropractic training. It truly requires a lifetime commitment of study and application. Our team was blessed to have the opportunity to study under doctor Larry Troxell, one of the greatest masters of this technique, and we continue our study today.
Many people wonder if this type of care can help a condition they have, and the best way to find out is to call our office and schedule a consultation. Our doctors will discuss your condition with you and tell you if you are a good candidate for care.
Today is a great day to get started on a new pathway to health. Doctors David and Carla LeClerc are here to help. Call our team at Corrective Care Chiropractic today.
---
Chiropractor Jordan Hale D.C.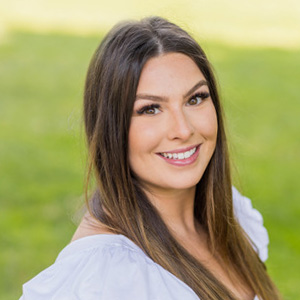 Dr. Jordan grew up in coastal Newburyport. She attended the University of Massachusetts Lowell where she received her Bachelors Degree in Exercise Physiology with a minor in Business Management. She initially intended to be a physical therapist but Chiropractic called her to Atlanta, Georgia where she earned her Doctorate of Chiropractic at Life University and met her husband. She dedicated a lot of her time to focusing on the Gonstead technique including a 100 hour course under Dr. Wood's guidance. When Dr. Jordan isn't in the office caring for her patients, she enjoys working out, cooking, trying new restaurants, going to the beach, snowboarding and spending time with her husband, friends, and family. Dr. Jordan is kind, caring, outgoing, smart and is the newest member to join our team. She is passionate about educating her patients and positively impacting her community through Chiropractic.
---
Gayle - Office Manager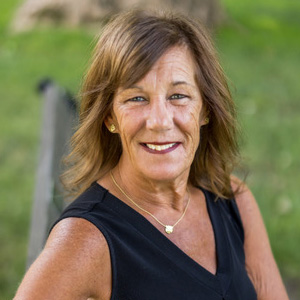 Gayle is one of our Chiropractic Assistant's and our Office manager. Gayle was born in Wilmington, Massachusetts. Gayle loves all things summer - the beach, swimming, fishing, etc. Gayle is one of the friendliest, most compassionate people you will ever meet!
---
Jessica - Chiropractic Assistant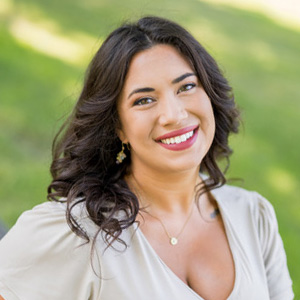 Jessica was born in Louisiana, but grew up in New Hampshire. What she loves more than anything is her dogs, and all dogs in general. Her other passions are cooking, hiking, reading and doing all of the above with her dogs. Jessica will always greet you with her beautiful smile and will put 100% into everything she does.
---
Tyler Neal - Chiropractic Technical Assistant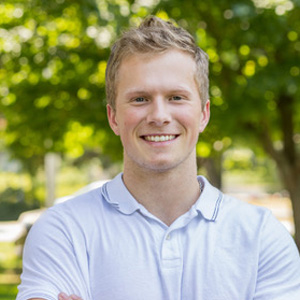 Tyler grew up in Tyngsboro, Massachusetts and is currently a senior at University of Massachusetts Lowell studying Applied Biomedical Science. He also works part time at Lowell General Hospital. Tyler is loyal and compassionate, is a hard worker and is a perfectionist in everything he does. He has a strong passion for fitness, spending time with friends and family, traveling, hiking and white water rafting. He hopes to continue on to grad school in the future in the healthcare field.
Monday
7:00am - 11:15am
2:45pm - 6:15pm
---
Tuesday
2:45pm - 5:45pm
---
Wednesday
7:15am - 11:15am
---
Thursday
7:00am - 11:15am
2:45pm - 6:15pm
---
Friday
7:00am - 9:15am
By Appointment
---
Saturday
Closed
---
Sunday
Closed